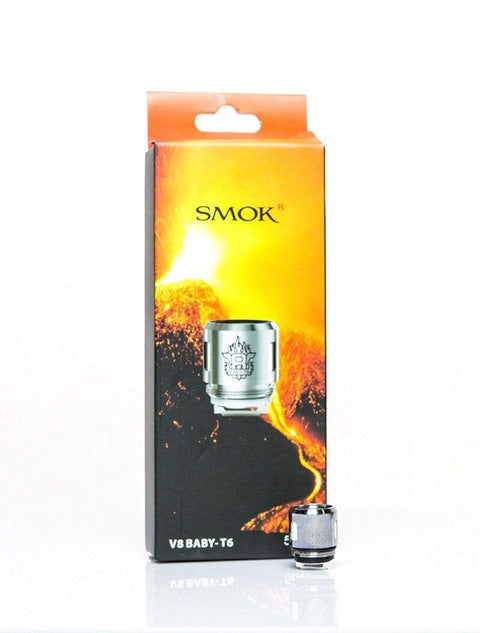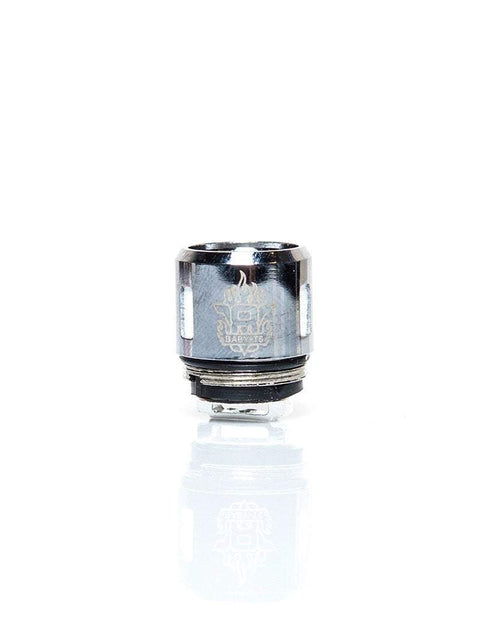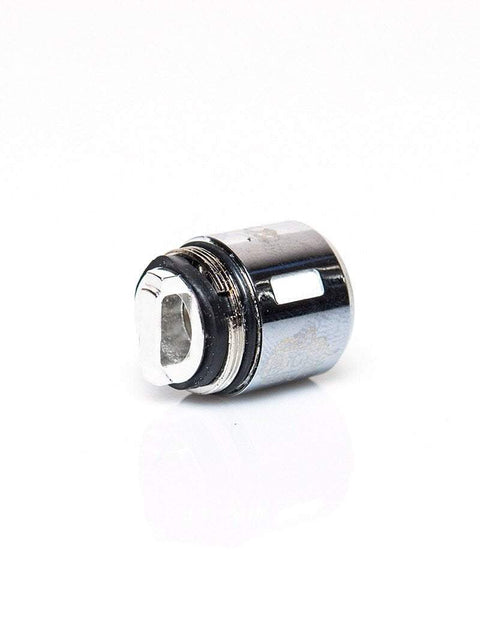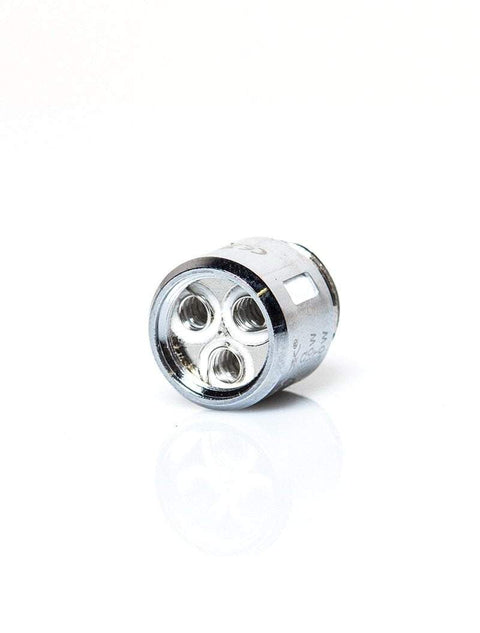 Smok V8 Baby T6 Coil (Single)
Bring out the best the SMOK Baby Beast family has to offer with the SMOK TFV8 Baby T6 Coils! These coils are 0.2 ohms with a maximum suggested wattage of 130, you better believe you will enjoy making puffy clouds with this! It is also packed with organic cotton and a sextuple coil construction made of Kanthal. This results in more flavor, even with a low resistance. You will love the Baby V8-T6 coils so much you will not want to put your vape down!
Note: These Coils will not fit the full sized TFV8 or the TFV12 tank, they will only fit the  TFV8 Baby Beast and Big Baby Beast.
Features:
Gives a continuous, pleasant vaping experience

0.2Ω Sextuple Coil

Min/Max Range: 40W/130W

Best Performance Wattage Range: 70W-90W